S1 HELMETS
We made a helmet that we would want to wear and that we could 100% recommend to family, friends and team riders. The S1 Lifer Helmet is constructed with Fusion Foam and is 5x more protective than soft foam skate helmets. The S1 Lifer Helmet is certified to help protect your head from low force multiple impacts (ASTM Standard) and single high impacts (CPSC Certified). We batch test every production to make sure the S1 Lifer Helmet meets and/or exceeds current helmet safety standards. Whether you like to ride a skateboard, bike, roller skates or scooter (non motorized) you know you are wearing the best. Great fit, Lightweight and Certified Protection = S1 Lifer Helmets.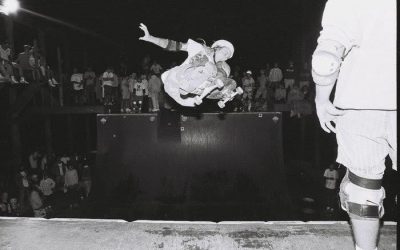 Due to loss of habitat, a lack of breeding, cultural shifts and plain dumb luck, some of skating's most entrenched characters, tribes and behaviors are going extinct. Here are some examples of vanishing acts. #1: The Vert Skater Once a thriving, if clearly unhinged,...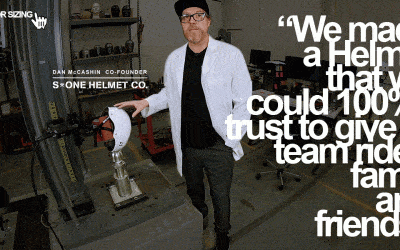 #danfromS1 shows you how helmets are tested and shows you how regular soft foam skate helmets do not adequately buffer or disperse impact energy. This video also explains why the S1 Lifer Helmet is a better and safer helmet. Impact Testing: S1 Lifer Helmet VS Soft...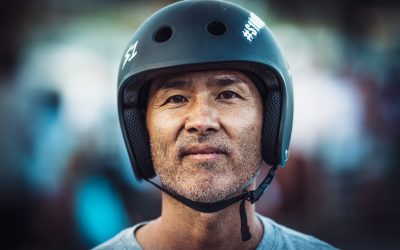 Deep fit + Certified Protection + Lightweight + Retro Cut = S1 Retro Lifer Helmet Quite possibly the coolest and safest skate helmet on the market! As worn above by legendary skateboarder Lester Kasai.